CERTIFICATION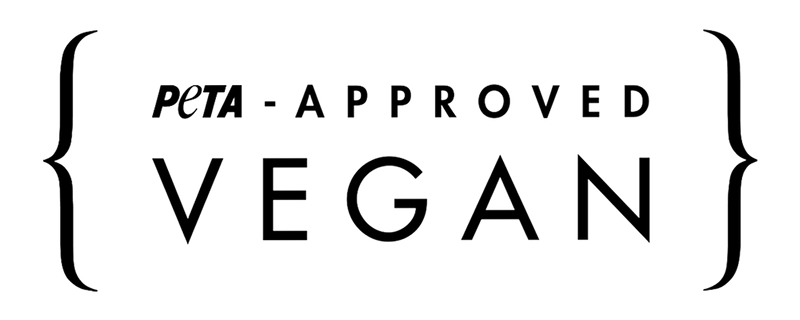 What Customers Are Saying
a-ma-zing
"Amazing shop. Each product glows with a warm halo of fine-crafted artistry and dedication. Full to the brim with unique and one-of-kind items as well as items that feel one-of-kind even though there are many in stock. Only after visiting Cork & Co will you know for yourself the possibilities of cork. To repeat: A-MA-ZING."
it is authentic cork from portugal
"CORK & CO has a nice selection of things for both men and women, jewelry, and home decor items. The accessories are reasonably priced and make great gifts. It is authentic cork from Portugal, not the imitation cork being sold by the street vendors. Highly recommend this store!"
the best cork shop
"The best Cork shop in Portugal, with a wide range of products, from home design to jewelry. It's a must visit place, and I highly recommend it! Thanks for the great hosting :)"
the real deal
"Beautiful products and the real deal. Helpful shopkeeper. When it comes to genuine cork you get what you pay for, and this shop has very high quality products."
GET READY FOR THE FLASH SALE
Be the first to explore our exclusive promotions, latest cork designs, and our highly anticipated monthly flash sales. Join us now and make a statement with sustainable fashion